We make Stunning Shopify stores that sell.
We drive brands through eCommerce. We invest our resources and share experience helping businesses to grow further.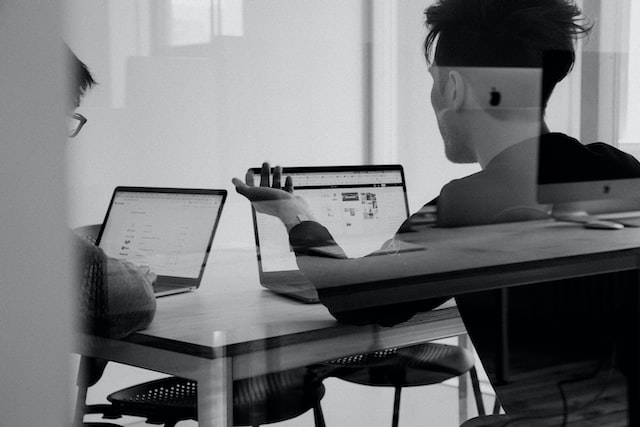 Some of our clients
and many more..
About Us
We are an bunch of young & vibrant team focused on delivering better online experience Whether you're looking to build or sell online, we have the solution for you. With our experienced team of Shopify developers, designers and strategists, we'll help you build and maintain an e-commerce solution that works for your industry and brand. We believe in building a site that looks as good on the 10th view as it does on the first. Want to make the most of your Shopify store? Enter your details below and we'll be in touch.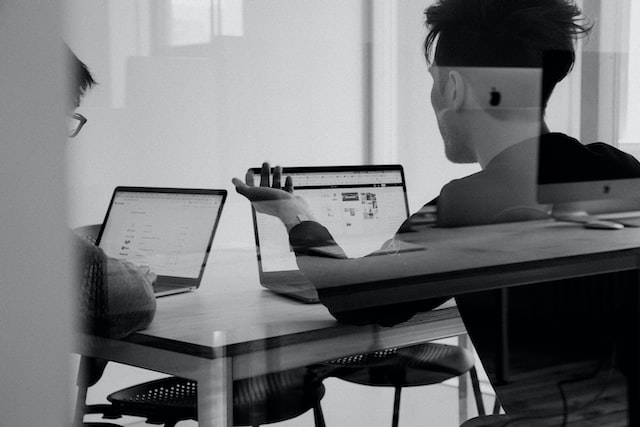 Shopify Store Setup & development
We help you build your entire store from scratch. We understand your requirement, we recommend the themes and solutions that are best for your usecase. We'll build stores that are SEO friendly, mobile optimized, and user intuitive.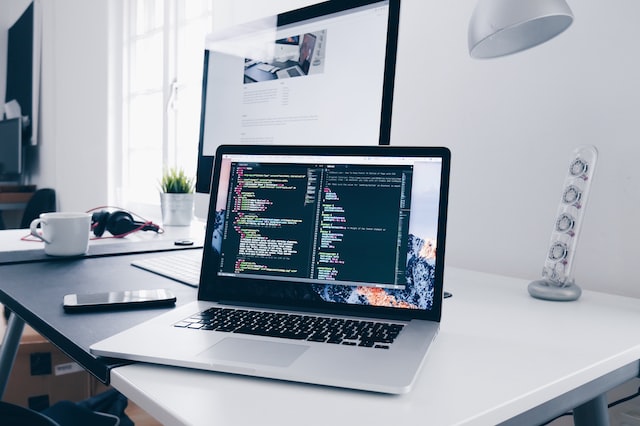 Shopify Theme Customization
Need customizations to your theme but don't want to burn your pockets? Well, you are at the right place. We help you customize your theme according to your requirements. Create custom liquids, custom sections, add custom CSS, we take care of all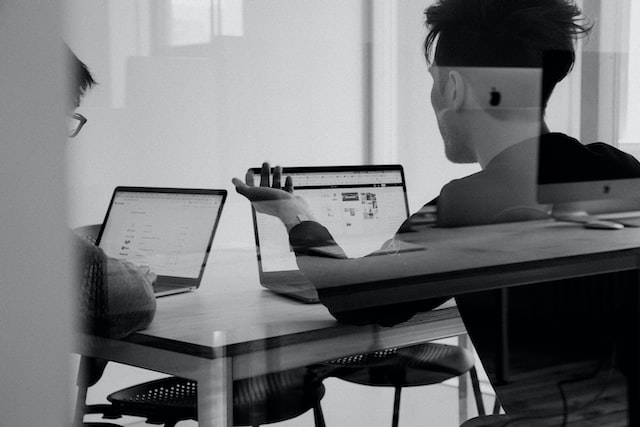 Custom App development
Many a times one size doesn't fit all. That's when EmbedEasy is there to create a custom solution for you. We create custom apps that suit your requirements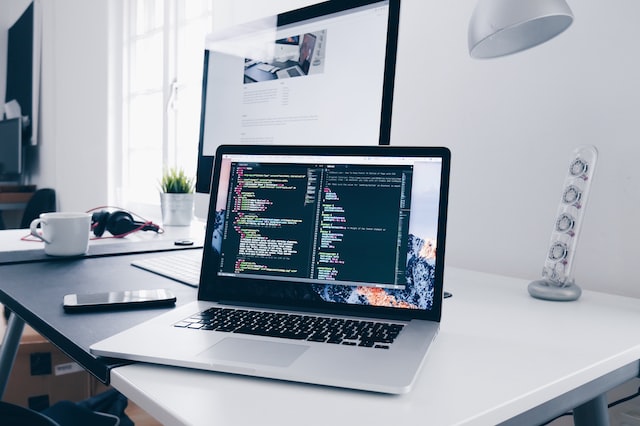 UI/UX, Branding and Logo design
Your Logo, your colors, and your copy are your brand's voice. Never underestimate them. Don't settle in average, our design team creates customer-centric designs that are simple, clean, and converting!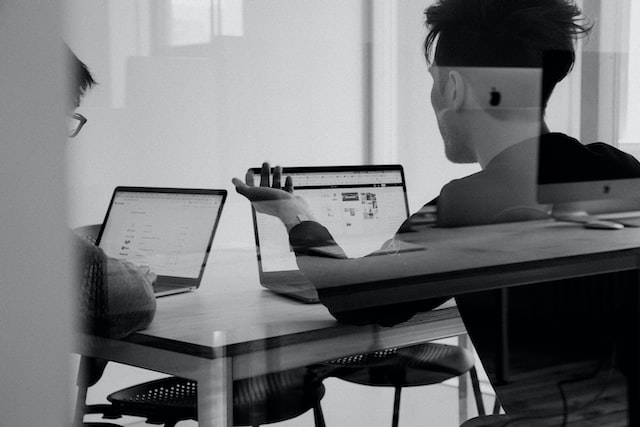 Conversion Rate Optimization(CRO) Audit
Your website always need to be looked at a fresh perspective to make things better. We do that, we teardown your website, provide you recommendations, better customer journeys that will boost your conversions